Founded in 1986, L.A. Bruell, Inc. (LAB) is a full service
content development and media production company,
with a special emphasis on art and medicine. We are
producers, writers, visual artists, and programmers
creating work across all platforms.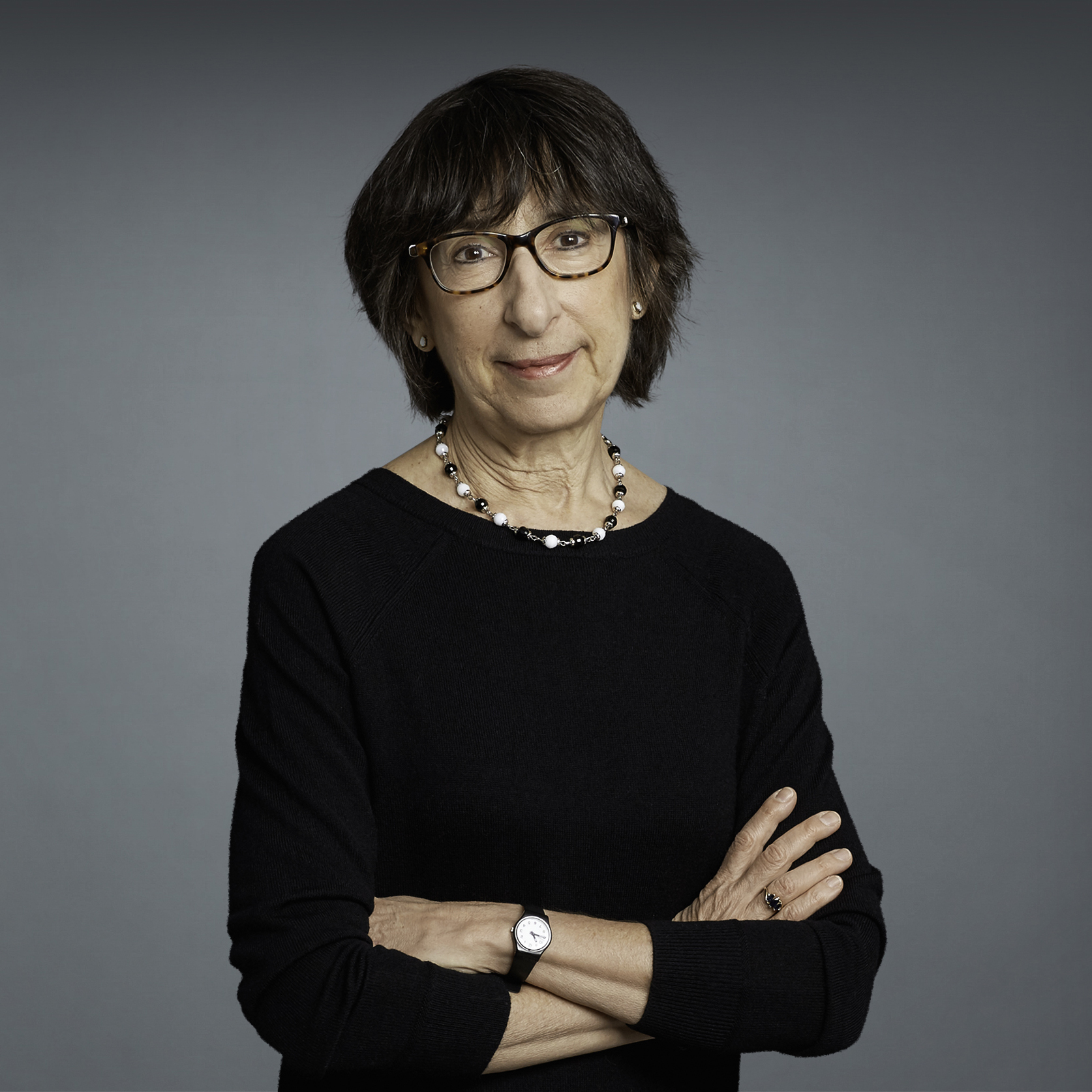 President, Director / Producer
Lucy's experience in producing and directing covers a wide range of programming. Her new documentary, Oli Otya? Life and Loss in Rural Uganda, had its World Premiere at the Sedona International Film Festival in February 2020 and earned an Award of Exceptional Merit from the Docs Without Borders Festival.  The film's original score, composed by Samite, won Best Original Score at the same festival.
Before forming LAB, Lucy was a Reporter/Producer for Newsweek Television, Director/Producer for news and sports broadcasts at KTSF-TV, San Francisco, and Producer for interactive programs at Lancit Media in New York. Her video work has been exhibited in the San Francisco Museum of Art. Speaking with Music, Beyond the Practice Room, and On a Personal Note, her documentaries on young classical musicians, were broadcast on public television stations nationwide.
LAB produced the award-winning documentary short, A Visit with the Big Apple Circus Clown Care Unit, narrated by Paul Newman, and two episodes of the popular series, The Babysitters Club, for Scholastic Productions.
Lucy graduated from the University of California in Berkeley with a BA in Psychology and received an MS in Journalism from Columbia University where she later taught as an adjunct faculty member. She is an Instructor in the Division of Medical Humanities at NYU Grossman School of Medicine where she facilitates a weekly seminar on humanism in medicine. She is also Editor-in-Chief of NYU's Literature, Arts and Medicine Database, a repository of 3000+ annotations on works of art and literature that deal with medicine and the human condition. Lucy is also the Principal Investigator and Project Director for Stop, Look, Listen LAB's NIH-funded educational tool for pediatricians.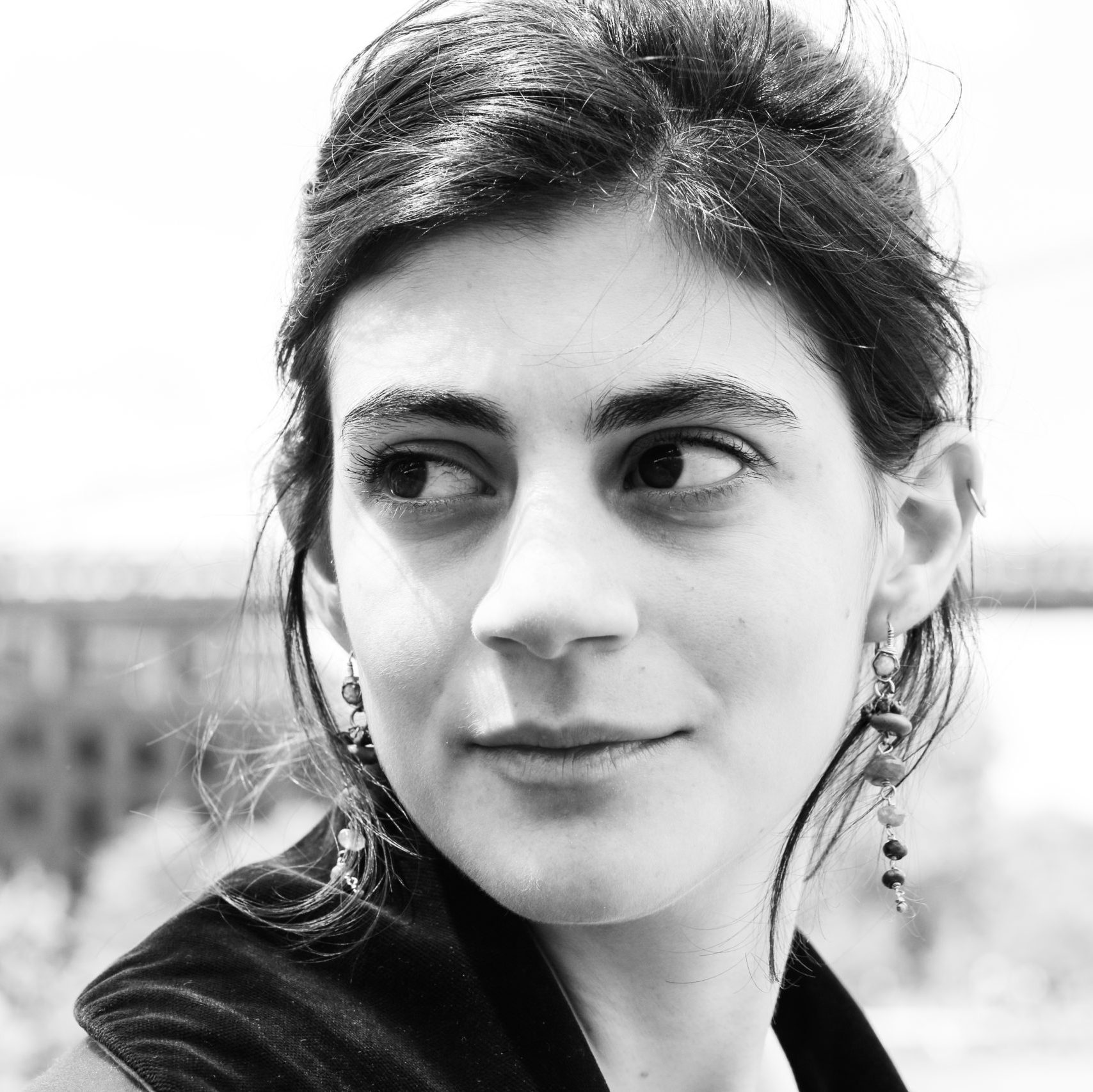 Project Manager and Art Director
Gal Nissim, LAB's project manager and creative director, is a digital media producer who has worked professionally in the educational, private and commercial sectors. A graduate of NYU's Interactive Telecommunications Program, Gal is also an established interdisciplinary artist working with experimental technology, interactive media and installation. She has shown her work at venues including New York Hall of Science, NYC Media Lab at Columbia University, NYCxDesign festival at Time Square, and Concordia.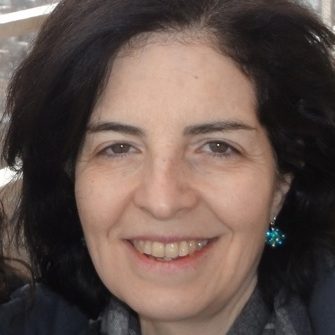 Nancy has been writing about health and medicine for more than 25 years. Her clients include some of the largest hospitals in New York and a number of top advertising agencies. She studied English literature at the University of Pennsylvania (BA) and Columbia University (MA) and has a special interest in the intersection between medicine and literature. Nancy feels strongly about the importance of expanding access to high quality, affordable healthcare and has served as a volunteer for the Medical Rights Center, an advocacy group for older Americans dealing with insurance issues. She is also an adjunct instructor in copywriting at Kean University in Union, NJ, and is the arts editor for an online magazine serving the Upper West Side.
American Academy of Pediatrics
911 Children's Fund
Bideawee
Hasbro Children's Foundation
National Institute of Child Health and Development (SBIR Grant)
NYU Langone Medical Center
NYU School of Medicine
Scholastic Productions
The Big Apple Circus
WorldWIDE Diabetes Foundation
Weill Cornell Department of Geriatrics and Palliative Care
We present at conferences worldwide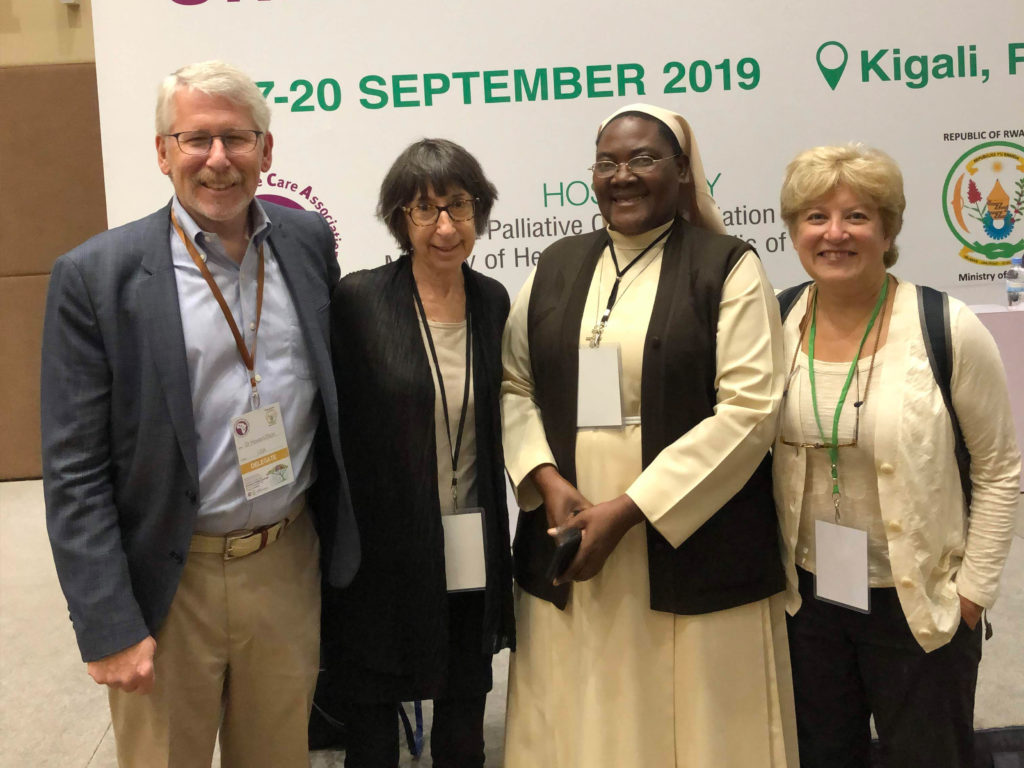 Video Based Modules for Palliative Care Education in Rural Uganda: Teaching Communication Skills to Health Workers: 6th International African Palliative Care Conference, Kigali, Rwanda, September 2019.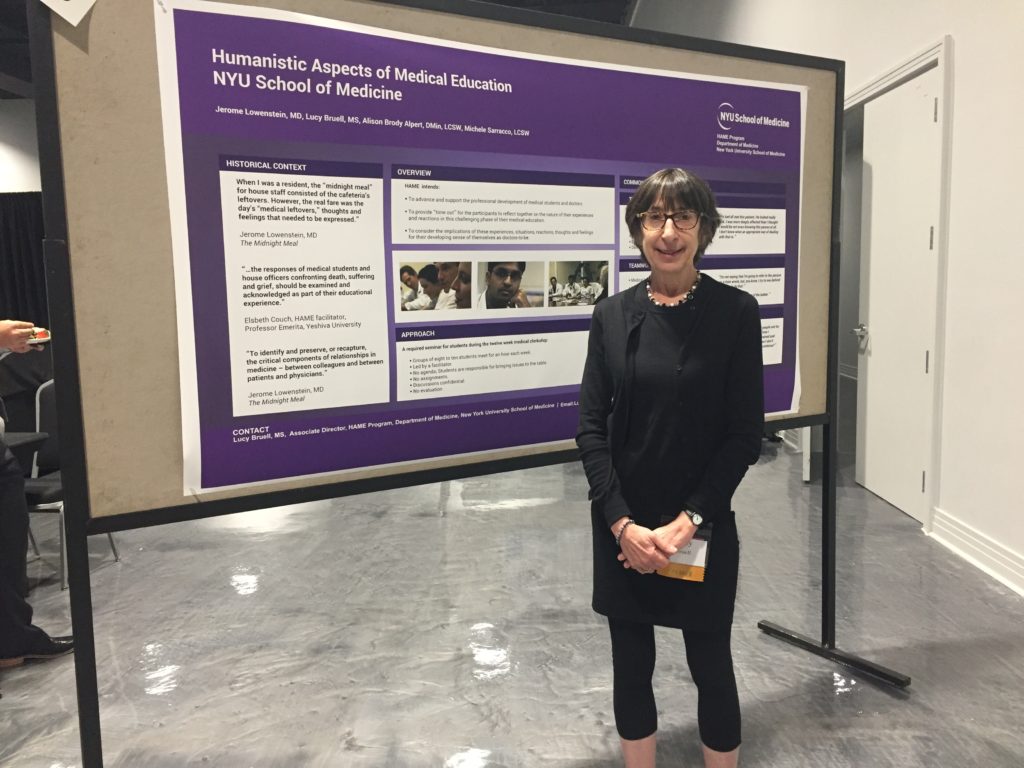 Humanistic Aspects of Medical Education: poster presentation, American Academy of Professionalism in Healthcare, 2019 Annual Meeting; New Orleans, May 2019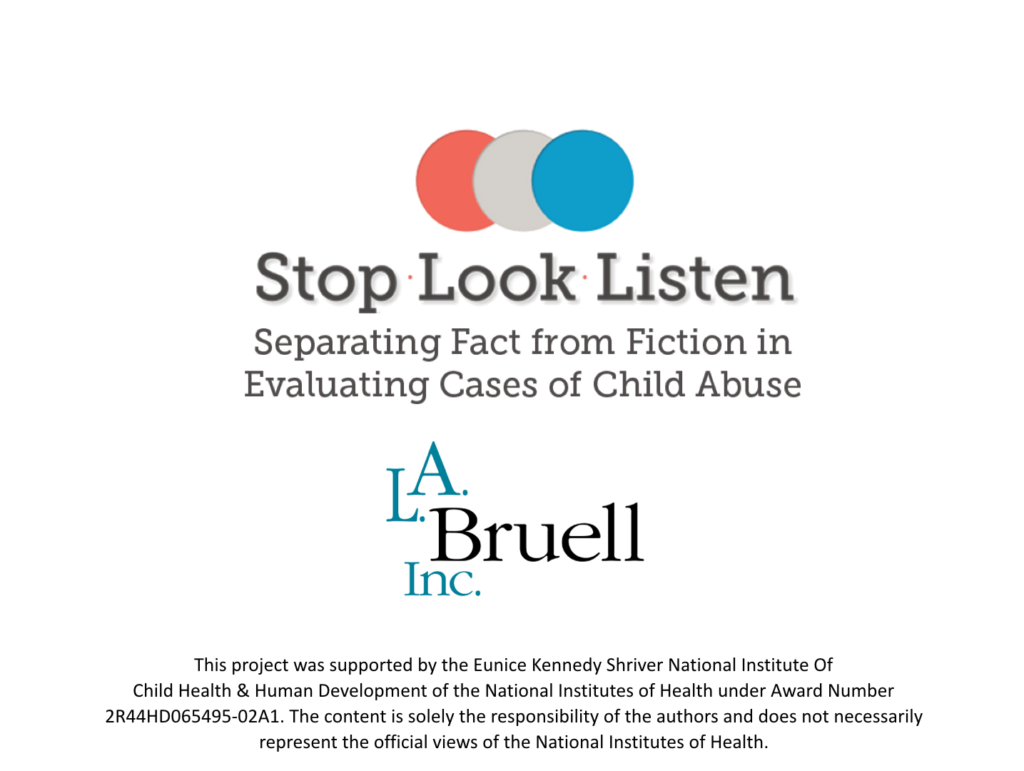 Stop Look Listen: An Online Training for Pediatricians on Recognizing and Managing Physical Child Abuse:  16th International Conference on Communication in Healthcare, Porto Portugal, September 2018
The Structured World and the Swamp: Medical Humanities and Humanism in the Hi-Tech Age. Keynote Address:  Archivists and Librarians in the History of Health Sciences Conference: Minneapolis, April 2016.
WE'RE ALWAYS EAGER TO GET IN TOUCH
Reach us by email or by using the form below.
AGENCY LOCATION
120 W 70th St, #3B New York, NY 10023
MON-FRI: 10 – 17